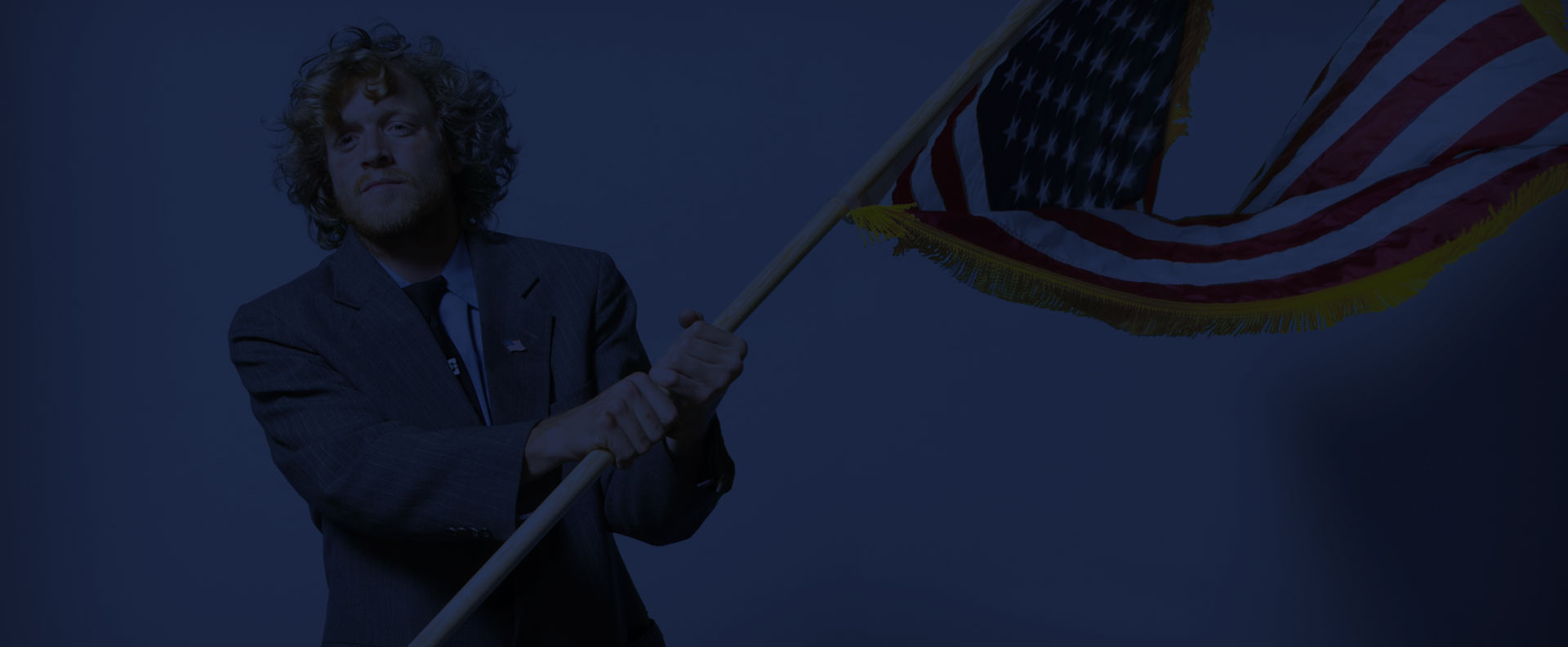 Wes Kremer has a plan. A great plan. A plan made from ideas. Real ideas. A plan to put skateboarding back in the hands of the people. Because he is a person. A real person. With a purpose greater than us all.

Protecting our boarders with IMPACT-S, and creating layers of defense with a high abrasion reinforced toecap, the Wes Kremer 2 is a shoe for the people. Wes We Can!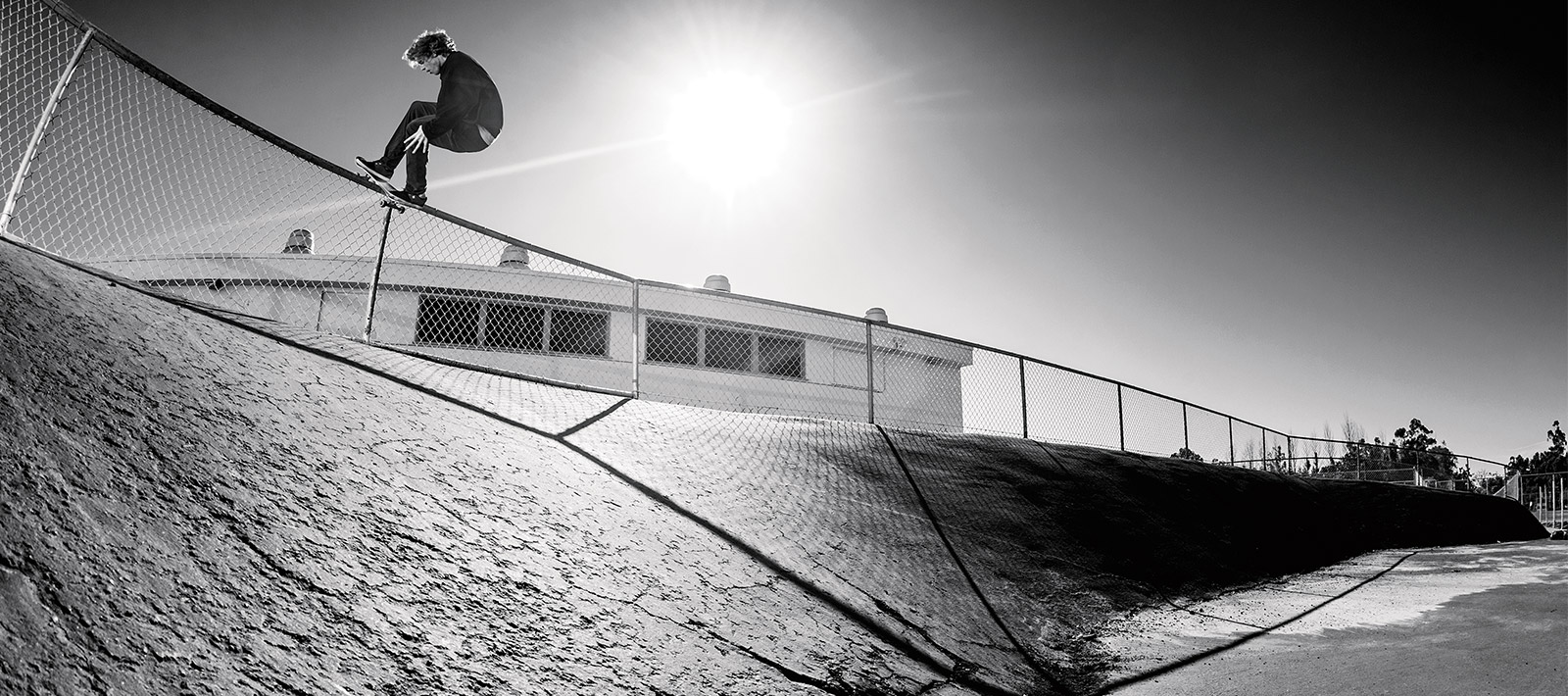 Pole jam rock to fakie - Blabac photo
"Wes is regulating
Big banks"
Del the funky Homosapien, Super Delegate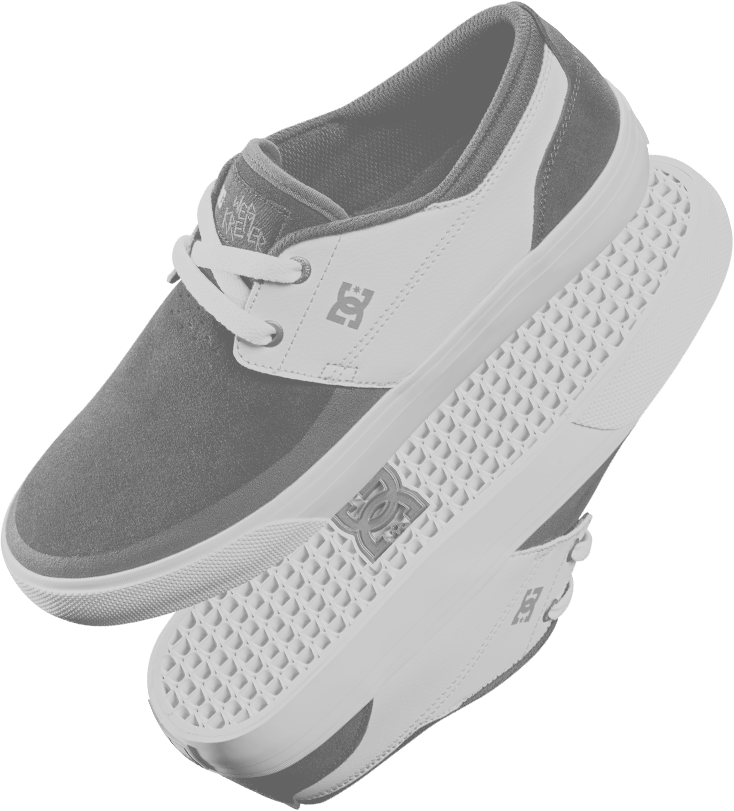 50% more durable than regular suede and retains the instant comfort and soft feel of regular suede.

High Abrasion Screen Print On Vamp for Added Durability.

Custom insole system that isolates the heel and forefoot landing zones. Provides comfort and protection for the areas of your feet that take the most abuse. Ideal for high-impact skating.
"9 out of 10 doctors recommend Wes Kremer because he's protecting the people's feet."

Dr. Davis Torgerson

"He will protect our boarders from outside forces that will mess our form up, in crust we trust!"

Del The Funky Homosapien, Super Delegate

"A man of the people"

Matthew Miller

"Wes will make impactful changes for the people"

Tristan Funkhouser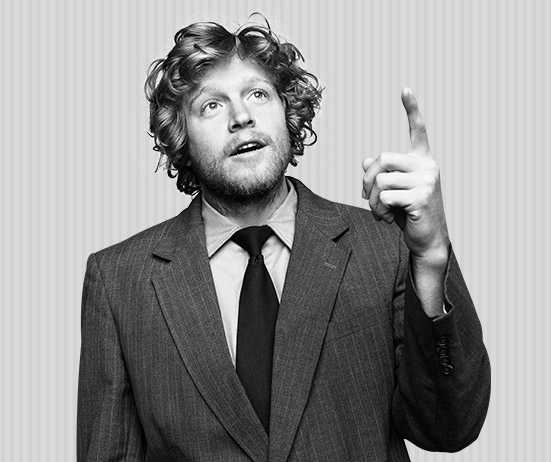 "Anyone who does dark slides
on handrails is a gangster!!!"
@iamjpierce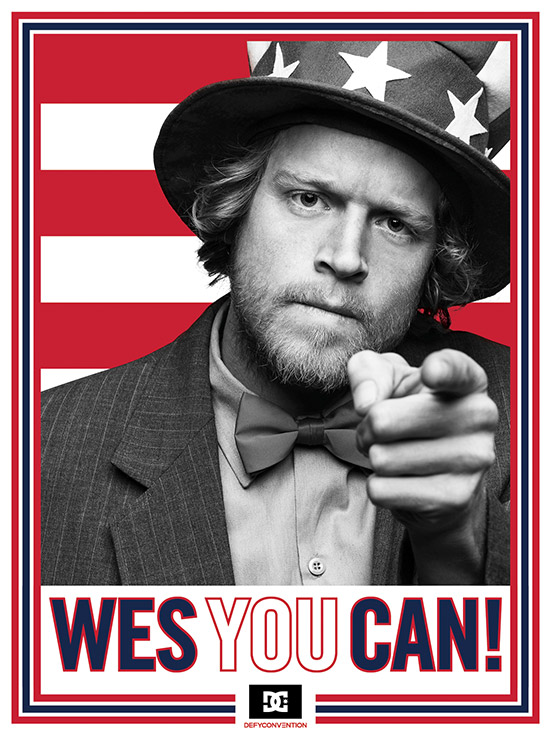 "Wes is the best
#DCForLife"
@nick_and_destroy
Join the campaign
Thank you for joining the campaign.
Supporter pack
Show your support of the Wes We Can movement with this exclusive supporter pack! Free with purchase of the Wes Kremer 2 shoes while supplies last.
Includes:
1 Wes bumper sticker
1 essentials pin
1 Wes keychain
1 circle sticker