Sort By
Price Low To High

Price High To Low

Product Name A - Z

Product Name Z - A

Highest Rated

Best Sellers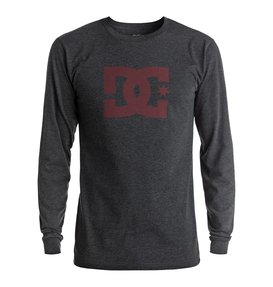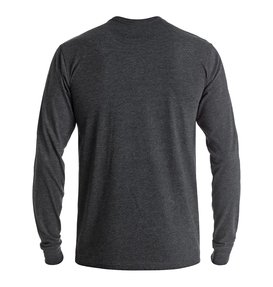 More colors
3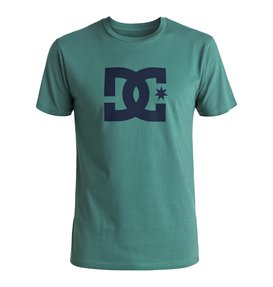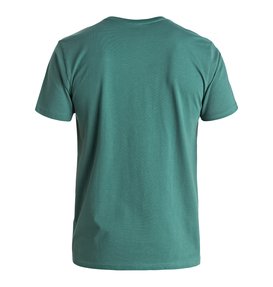 More colors
12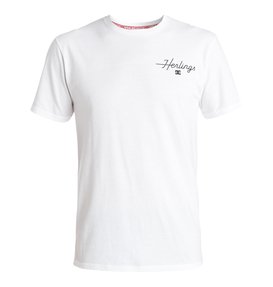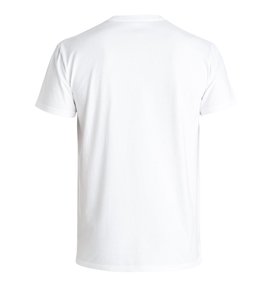 Moto Collection: Motocross Clothes
DC clothing will make every moto man look swag from head to toe! Whether you are atop of your bike or cruising the streets on foot, DC has clothing to be worn for every time of day. First and foremost important is to always wear the most epic kicks! DC moto shoes are made out of 100% leather with 100% rubber soles for support, and finally, a thick padded tongue, because our collection of moto shoes keeps every man's swagger, style and comfort in mind. You can pick your favorite colored kicks from sleek, all black leather to a combination of red, blue, black and grey for a livelier look. Don't forget your pants before leaving the house to take your bike for a spin. DC has every kind of material possible from stretch cotton to classic denim jean that comes in all different fits, sizes and styles.
Treasure your chest with a graphic tee branded with an epic DC design across the front. There isn't a more obvious way to show off that you're a diehard DC motocross man than wearing a DC graphic tee. Don't let a little rainy, cold weather stop you from stirring up some mud and ruin your practice day! Pull on an epic moto inspired DC hoodie to stay warm, or even a DC waterproof insulated jacket for rougher conditions. How about a DC beanie to accompany your jacket when the weather decides to make a turn for the worst? You may be covered in mud at the end of your ride, but at least DC kept you warm and dry!
Top off your attire with an epic DC hat. We have an array of colors and designs to choose from that are made to suit your personal moto style! Support the team and let one of Travis Pastrana's custom hats protect your eyes from the blaring sun. Even our diehard moto team members including Robbie Maddison, Jeffrey Herlings, Tyler Bereman and Jeremy McGrath wouldn't be caught dead on the track or along the sidelines without rockin' a DC tee or hoodie! Don't make the mistake of leaving your house without rockin' DC from head to toe. No matter if you sport a DC hat or your entire wardrobe is composed of DC, you will be ready to hit the road in style to your next competition or simply show off to your buds on the practice track.